Sales 4061022 TRANSDUCER(FOR WATER TEMP) apply to Cummins Diesel engine parts total direct sales big favorably
Author:Chong Qing Shu Yang Trading Compang | Release time:2019/8/13 16:07:19 | Click:1047

IF you want to buy SET,ROD BEARING (020),CONNECTION,VENT,FAN,ALTERNATOR these diesel engine parts, Please feel free to contact us, We sale a series of products suitable for Cummins brand, Years of sales let us know how to be responsible to our customers, all of things for customers, Wholeheartedly to provide customers with help and services, The admiration of old customers won't stop us progress, We have been growing up and looking forward to serving you.

The most important heart of the device is engine power engine, So we need to take care of it, our company sale SUPPORT,WATER PUMP、GEAR,FUEL PUMP、UNION,FEMALE ADAPTER parts suitable for the Cummins diesel engine, sell to all parts of the world, extensive use of NT855-M240, KT(A)19-P, M11, NTA855-M and other models are also our advantages, Competitive price and quality are the basic elements of our survival, If you have not worked with us yet, you are invited to come to the inquiry.

Over the years Chong Qing Shu Yang Trading Company have been committed to supply high-quality diesel engine spare parts to the general user, and well received. NT855-M240,KT(A)19-P,M11,NTA855-M and other types of accessoriesSUPPORT,WATER PUMP、GEAR,FUEL PUMP、UNION,FEMALE ADAPTER suitable for Cummins engine, complete spare parts, Manufacturer's warranty is backed up, You are welcome to make an inquiry.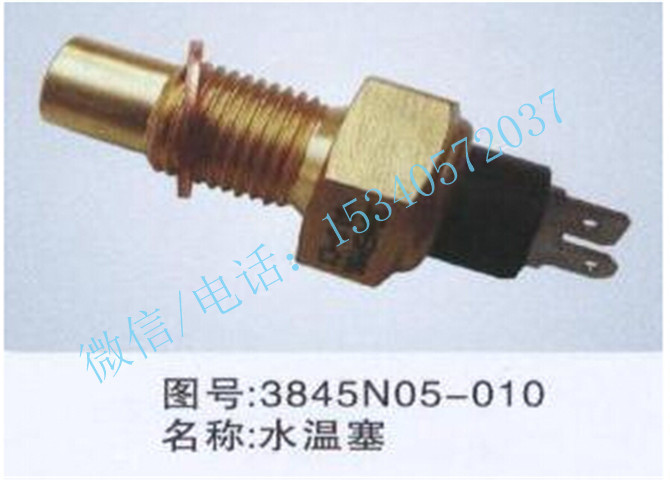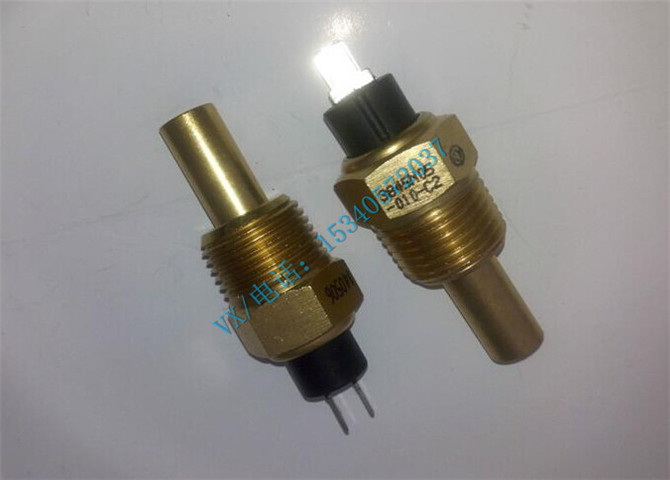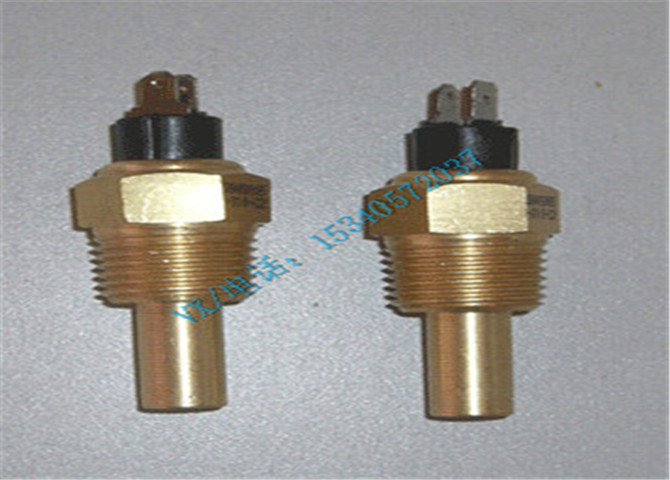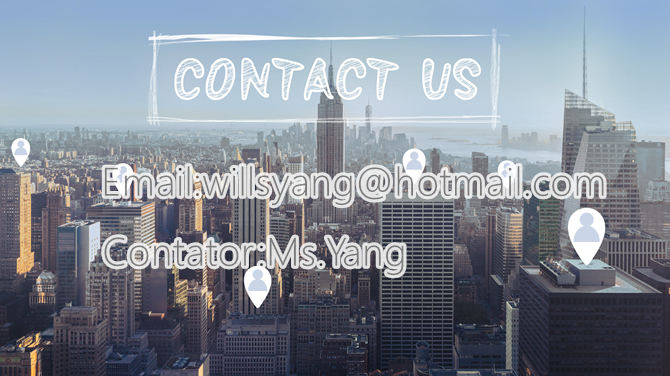 Hot-sale product:
| | |
| --- | --- |
| Cheap 3021038 MOTOR,STARTING apply to Cummins Equipment and parts in Luqiao KTA19 credit guarantee | Order |
| Apply to Japanese Yanmar GB/T5782 M8X35 Bolt M8X35 6N330 original parts | Order span > |
| Apply to Cummins Wheel excavator parts 4035438 TURBOCHARGER industry-leading | Order |
| Apply to 3007635 Cummins Motor crane engine PLUG,EXPANSION matching plant | Order |

Other product:
Cummins 3682549-NC MANIFOLD,EXHAUST part
Cummins 3328512 TUBE,LUB OIL TRANSFER part
3941934-Z apply to cheap Cummins Watering car LEVER,ROCKER parts total direct sales big favorably
Cummins 3916252-RX-20-T BLOCK,CYLINDER part
3069020 apply to cheap Cummins Construction equipment fittings LEVER,ROCKER parts industry-leading
Cummins 3968941 TUBE,INJECTOR FUEL SUPPLY part
Cummins 3609988 HOSE,FLEXIBLE part
Cummins 3687065 SUPPORT,FUEL PUMP part
Cummins 3973800 TUBE,FUEL SUPPLY part
3284099 apply to cheap Cummins maintain BRACKET,SHIPPING parts service thoughtful
Cummins 3918668 SUPPORT,FRONT ENGINE part
Cummins 3895612 CLIP part
Cummins 3400878-Z BRACE,ALTERNATOR part
Cummins 3022590 SCREW,CAPTIVE WASHER CAP part
Cummins 4298995 PUMP,LUBRICATING OIL part
Cummins 3944983-RX PUMP,FUEL INJECTION part
70275 apply to cheap Cummins Hoisting machinery parts NUT,LOCK parts matching plant
Cummins 3936683 SCREW,HEX FLANGE HEAD CAP part
Cummins 3818463 WASHER,PLAIN part
Cummins 4063620 PUMP,FUEL INJECTION part
3970490-NC apply to cheap Cummins Engineering equipment fittings CONNECTION,OIL SUCTION parts industry-leading
Cummins 3897507 HOSE,PLAIN part
3912228-Z apply to cheap Cummins Diesel engine parts CONNECTION,OIL SUCTION parts original spot
Cummins 3903829 FLANGE,CRANKSHAFT part
Cummins 3933548 BREATHER,CRANKCASE part
Cummins 3102888 TENSIONER,BELT part
Cummins 43002-1-Z SPACER,CRANKSHAFT part
3926425 apply to cheap Cummins Sany engine SENSOR,TEMPERATURE parts affordable
4905184-Z apply to cheap Cummins Automotive diesel engine CAMSHAFT parts total direct sales big favorably
Cummins 142770-C CRANKSHAFT part
Cummins 3960410 HOUSING,FLYWHEEL part
Cummins 309393700 CAPSCREW part
Cummins 3918282-RX PUMP,FUEL INJECTION part
Cummins 3600810-Z BRACKET,FILTER part
Cummins 3944377-NC BRACKET,WIRING RETAINER part
Cummins 204249 SCREW,HEXAGON HEAD CAP part
Cummins 393417400 FUEL PUMP SOLENOID part
Cummins 3037148-Z HOUSING,ENGINE HEATER part
Cummins 3903082-C PUMP,FUEL INJECTION part
Cummins 3253778-Z SCREW,HEXAGON HEAD CAP part
4955195 apply to cheap Cummins Mining machinery parts KIT,TURBOCHARGER parts factory direct sale
Cummins 3082608 SCREW,CAPTIVE WASHER CAP part
Cummins *3055099-SB LINER,CYLINDER part
Cummins 4980683-Z CONNECTION,WATER INLET part
4933224 apply to cheap Cummins Equipment parts for oil drilling and production DAMPER,VISCOUS VIBRATION parts affordable
4044969 apply to cheap Cummins Excavator maintenance TURBOCHARGER parts matching plant
Cummins 3863237 CONNECTION,AIR CROSSOVER part
3280564 apply to cheap Cummins Marine engine CONNECTION,OIL SUCTION parts original parts
Cummins 3686910-NC GEAR,IDLER part
3905223 apply to cheap Cummins Engineering machinery parts CONNECTION,OIL SUCTION parts factory direct sale