Sales 3928639 THERMOSTAT apply to Cummins Engineering equipment fittings original spot
Author:Chong Qing Shu Yang Trading Compang | Release time:2019/8/13 16:07:21 | Click:872

Our main supply CONNECTION,SPACER,SET,SINGLE HEAD GASKET,HARNESS,WIRING and so on products and applies to Cummins diesel engine、Cummins generator, ship engine and other accessories. It is suitable for vehicles, marine, diesel engines, engine groups and so on. Our 3928639 THERMOSTAT the price is good, perfect after-sales service, quotes fast, rich system, for customer service is our core tenet. If you have questions before buying, please contact us first.

We provide HOUSING,FLYWHEEL, SPACER,FAN, BRACKET,FILTER and other diesel engine parts, Maintenance and sale at home and abroad for a long time, It is mainly suitable for CumminsK38-G, KTAA19-G6(A), KT38-G, KTA38-P and so on, the price is far below the market price, but the quality is not inferior. It's your best choice to compress costs, Welcome to contact us through the hotmail of our website.

Do you have long-term entanglement in the procurement of HOUSING,FLYWHEEL, SPACER,FAN, BRACKET,FILTER and other diesel engine accessories?The service of long - working suppliers is getting worse and worse, The numerous sellers in the market don't seem to be convincing enough, It lost too much valuable time and money in this tangled process. Let's put an end to your troubles! Our company mainly provides all kinds of accessories suitable for Cummins engines, No matter how many times you cooperate with us, we will give you the enthusiasm and thoughtfulness of your first cooperation, Customer supremacy is our unshakable fundamental, Come on the email and feel it!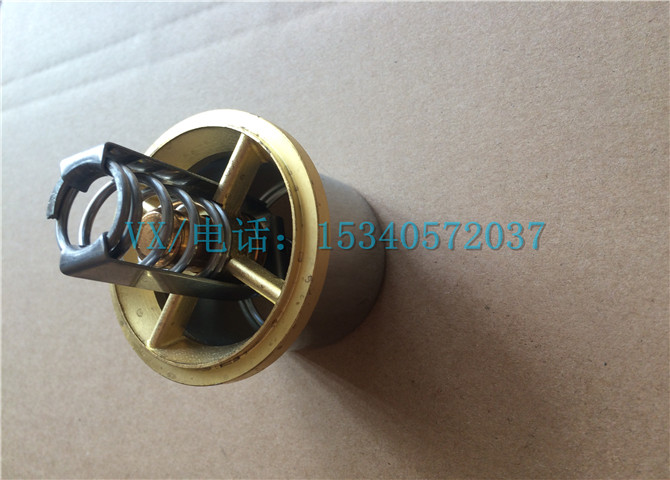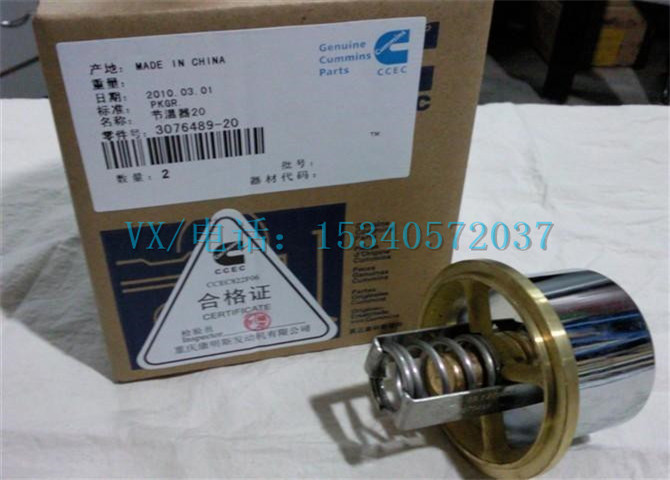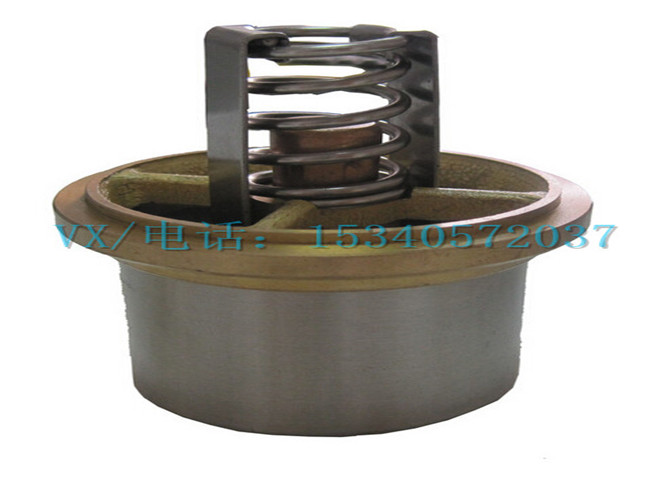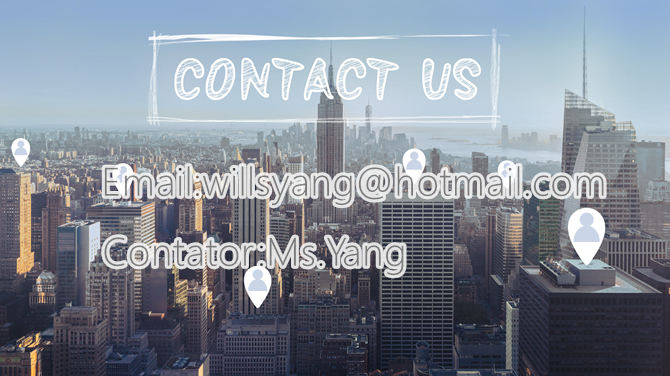 Hot-sale product:
| | |
| --- | --- |
| Apply to Cummins Road traffic equipment parts 3018910 BEARING,THRUST factory direct sale | Order |
| Apply to Heilongjiang second-hand Yanmar T426M0001B7 Air check valve assy 6N330 credit guarantee | Order span > |
| Apply to Shanghai Yanmar service 44100-006800 Valve.check 6N330 matching plant | Order |
| Cheap 3811995 ROD, CON apply to Cummins Oil machinery parts KTA19 original parts | Order |

Other product:
Cummins 3010372-Z HOUSING,POWER TAKEOFF part
Cummins 3920763 BRACE,TUBE part
3681718-Z apply to cheap Cummins Ship parts TUBE,TUR OIL SUPPLY parts matching plant
Cummins 5282840 ALTERNATOR part
Cummins 4937629-NC BRACE,TUBE part
Cummins 3970793-RX-20-W BLOCK,CYLINDER part
Cummins 3682798 NUT,HEXAGON FLANGE part
Cummins 3892354-NC SCREW,HEXAGON HEAD CAP part
Cummins 69324-Z WASHER,PLAIN part
Cummins 3930704 VALVE,OIL CONTROL part
3067830-NC apply to cheap Cummins Automotive diesel engine ROD,PUSH parts original spot
Cummins 3354917 TUBE,INJECTOR FUEL SUPPLY part
Cummins 3085073-NC MANIFOLD,AIR INTAKE part
Cummins 3024822 TUBE,FUEL SUPPLY part
Cummins 3974817 HOSE,MOLDED part
Cummins 4937624 BRACE,TUBE part
3800401-RX apply to cheap Cummins Dongfeng Diesel Generator KIT,TURBOCHARGER parts which profession?
Cummins 4298238 HEAD,CYLINDER part
Cummins 3090942-RX PUMP,FUEL part
Cummins 3919995-Z SCREW,HEX FLANGE HEAD CAP part
Cummins 3941437-Z COVER,INTAKE MANIFOLD part
Cummins 3600815-Z SCREW,HEXAGON HEAD CAP part
Cummins 3093936 SCREW,HEX FLANGE HEAD CAP part
Cummins 3925568-Z DAMPER,VIBRATION part
Cummins 4003994 MANIFOLD,EXHAUST part
Cummins 3959813-NC HOUSING,FLYWHEEL part
3978967 apply to cheap Cummins Road Roller Engine CONNECTION,AIR TRANSFER parts affordable
Cummins 3970717 CONNECTION,WATER INLET part
Cummins 3935229 SHAFT,IDLER part
2882570-NC apply to cheap Cummins trailer SHAFT, ROCKER LEVER parts industry-leading
3968437 apply to cheap Cummins Auto crane parts SENSOR,PRS TEMPERATURE parts industry-leading
Cummins 2894660 GEAR,IDLER part
Cummins 4003940 HOSE,FLEXIBLE part
Cummins 3866530-Z BRACKET,SWITCH part
Cummins 3910885-Z TUBE,INJECTOR FUEL SUPPLY part
Cummins 3866592 HOSE,FLEXIBLE part
3282372 apply to cheap Cummins Engineering machinery engine STUD parts affordable
Cummins 3282815-C PUMP,FUEL INJECTION part
Cummins 3036231 HOUSING,OIL COOLER part
Cummins 3965966-NC TAPPET,VALVE part
Cummins 4952210 THERMOSTAT part
Cummins 3008590 MANIFOLD,EXHAUST part
Cummins 3964009-C PUMP,FUEL part
Cummins 218832-NC BRACE,CONNECTION part
Cummins 3938668-NC CONNECTION,EXHAUST OUTLET part
Cummins 3929418 SUPPORT,ALTERNATOR part
Cummins 3056169-Z BRACKET,VALVE part
Cummins 3006182 SCREW,CAPTIVE WASHER CAP part
Cummins 3919294-Z BRACE,TUBE part
Cummins 3924962 SCREW,HEX FLANGE HEAD CAP part