Sales 3076489 THERMOSTAT apply to Cummins Off-road vehicle original parts
Author:Chong Qing Shu Yang Trading Compang | Release time:2019/8/13 16:07:20 | Click:883

Please contact us before buying, Our supply 3076489 THERMOSTAT is applies to Cummins genuine parts. Please understand the model to avoid buying mistakes, we also supply SCREW,SOCKET HEAD CAP,PRESSURE SWITCH,SEAL,VALVE STEM and other products, it is suitable for marine, vehicles, diesel engine, generator set and so on, a wide range of products, high-quality.

The most important heart of the device is engine power engine, So we need to take care of it, our company sale VALVE,AIR CONTROL、MANIFOLD EXHAUST、GASKET parts suitable for the Cummins diesel engine, sell to all parts of the world, extensive use of KTA19-G7, KTA19-P680, KTA19-M(D), KTA38-P1200 and other models are also our advantages, Competitive price and quality are the basic elements of our survival, If you have not worked with us yet, you are invited to come to the inquiry.

Over the years Chong Qing Shu Yang Trading Company have been committed to supply high-quality diesel engine spare parts to the general user, and well received. KTA19-G7,KTA19-P680,KTA19-M(D),KTA38-P1200 and other types of accessoriesVALVE,AIR CONTROL、MANIFOLD EXHAUST、GASKET suitable for Cummins engine, complete spare parts, Manufacturer's warranty is backed up, You are welcome to make an inquiry.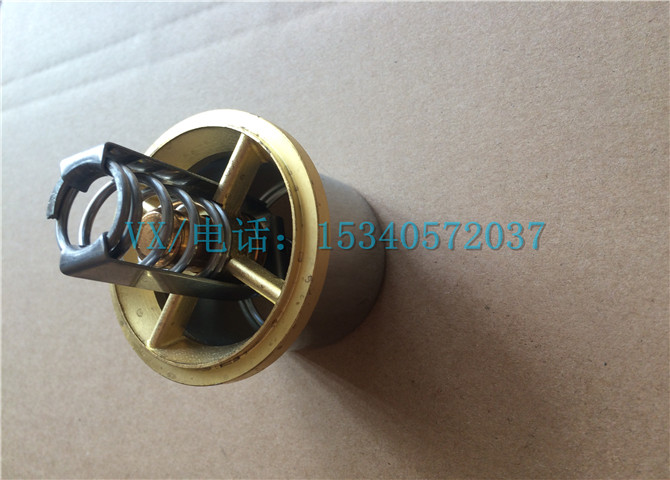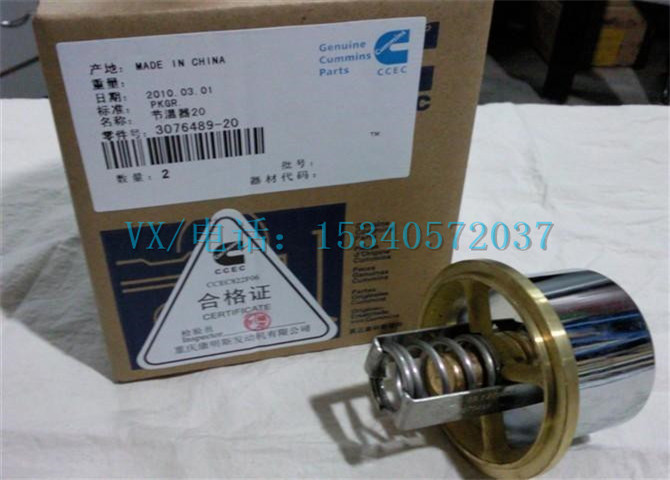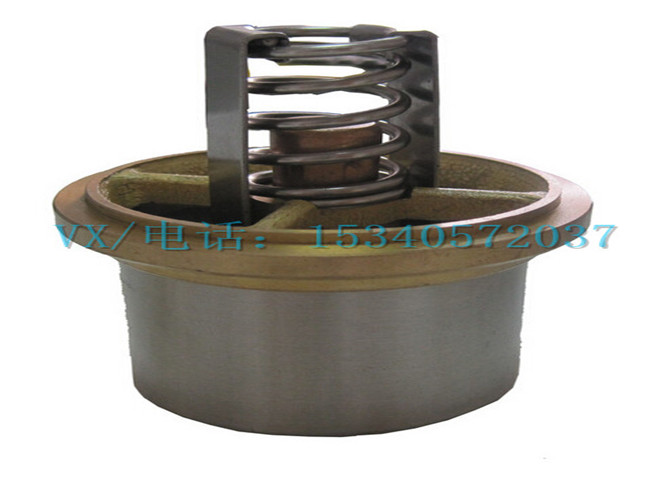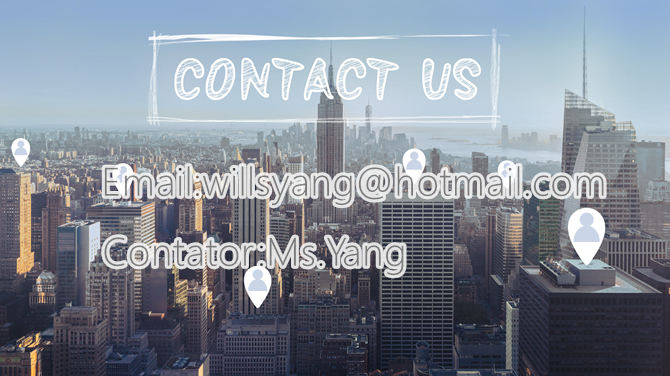 Hot-sale product:
| | |
| --- | --- |
| Apply to Cummins Well workover machine 4298640-Z LEVER,ROCKER industry-leading | Order |
| GB/T6171 M16X1.5 Nut  M16X15 Apply to Yanmar turbocharger 8N330 original parts | Order span > |
| 132653-09402 Side cover(OFW.) Apply to Yanmar Power Machinery 6N330 factory direct sale | Order |
| Apply to Yanmar website 142673-49010 Orifice plate 35 6N330 original parts | Order |

Other product:
Cummins 200861 WASHER,PLAIN part
Cummins 3680781 SCREW,HEX FLANGE HEAD CAP part
Cummins 3287096-NC SUPPORT,ALTERNATOR part
Cummins 3974411 FLYWHEEL part
Cummins 3284001-Z TUBE,LUB OIL SUCTION part
3819470-Z apply to cheap Cummins Engine series TUBE,COMPRESSOR AIR INLET parts special wholesale
Cummins 5292723 THERMOSTAT part
Cummins 495351200 SCREW part
Cummins 2864072-Z PUMP,LUBRICATING OIL part
Cummins 3970204-Z PLATE,COOLER part
Cummins 3072995-Z BRACKET,ALTERNATOR part
Cummins 3093799 WASHER,PLAIN part
Cummins 3284932 BRACKET,BELT TENSIONER part
Cummins 3000173-Z SCREW,HEXAGON HEAD CAP part
Cummins 3034663 SHIM,CYLINDER LINER part
Cummins 3685877-Z COVER,LUB OIL PUMP part
Cummins 3949357-NC GEAR,CRANKSHAFT part
2897183 apply to cheap Cummins Engineering machinery parts HOUSING,ROCKER LEVER parts special wholesale
Cummins 138380 HOSE,PLAIN part
Cummins 3063029-Z SUPPORT,FRONT ENGINE part
Cummins 5263316 INJECTOR part
Cummins 3017503-Z SCREW,HEXAGON HEAD CAP part
Cummins 3066310 SCREW,CAPTIVE WASHER CAP part
Cummins 493557300 FUEL PUMP SOLENOID part
Cummins 5266352-Z MANIFOLD,EXHAUST part
Cummins 3978019 PULLEY,IDLER part
Cummins 3936822-Z FLYWHEEL part
3800495-D apply to cheap Cummins Building equipment and parts in Luqiao KIT,WATER PUMP parts special wholesale
Cummins 3913433-Z SUPPORT,FAN part
Cummins 3974806 WASHER,PLAIN part
69461-Z apply to cheap Cummins Xugong engine CONNECTOR,MALE parts matching plant
2881993-RX apply to cheap Cummins Alternator KIT,TURBOCHARGER parts total direct sales big favorably
Cummins 2897188 TUBE,FUEL TRANSFER part
Cummins 3819521-NC SCREW,HEX FLANGE HEAD CAP part
3056548-Z apply to cheap Cummins Dredging parts MANIFOLD,WATER parts service thoughtful
Cummins 3053458-RX VALVE,FUEL SHUTOFF part
4921503 apply to cheap Cummins Engineering machinery parts SENSOR,PRESSURE parts total direct sales big favorably
Cummins 3968427 TUBE,FUEL DRAIN part
Cummins 3802316-PX INJECTOR part
Cummins 3883517-Z COVER,HAND HOLE part
Cummins 3924662-Z WASHER,PLAIN part
Cummins 3918498 SCREW,HEX FLANGE HEAD CAP part
Cummins 3069114 TUBE,FUEL SUPPLY part
Cummins 3936699-Z TUBE,FUEL SUPPLY part
Cummins 5289841 CRANKSHAFT part
Cummins 3400885-Z TENSIONER,BELT part
Cummins 4059225-C HEAD,CYLINDER part
Cummins 3916664 SUPPORT,FRONT ENGINE part
Cummins 3400880 PULLEY,ALTERNATOR part
3072372-Z apply to cheap Cummins Engine CONNECTION,OIL TRANSFER parts special wholesale