Sales 4061010 TNK,FLO apply to Cummins crane original spot
Author:Chong Qing Shu Yang Trading Compang | Release time:2019/8/13 16:07:20 | Click:869

Hello,Chong Qing Shu Yang Trading Company supply 4061010 TNK,FLO.It applies to Cummins genuine parts.If you have product questions you can contact us directly, Our company also supplies SCREW,DRIVE,BLOCK,CYLINDER,INJECTOR ROCKER LEVER and so on products,at the same time we also supply suitable for Cummins genuine parts and OEM parts.Our company qualified products, quality assurance prices more affordable.

We provide BUSHING,CAMSHAFT, PIN,COTTER, PISTON KIT and other diesel engine parts, Maintenance and sale at home and abroad for a long time, It is mainly suitable for CumminsNTA855-G4, M600, KT(A)19, KTA19-G4(M) and so on, the price is far below the market price, but the quality is not inferior. It's your best choice to compress costs, Welcome to contact us through the hotmail of our website.

Companies specializing in business for Cummins,YANMAR brand of diesel engines and accessories,include BUSHING,CAMSHAFT、PIN,COTTER、PISTON KIT、FP series of products HOUSING,TOR CNV COOLER、SUPPORT,IDLER PULLEY and so on,variety categories, adequate inventory, allowing you to enjoy one-stop shopping.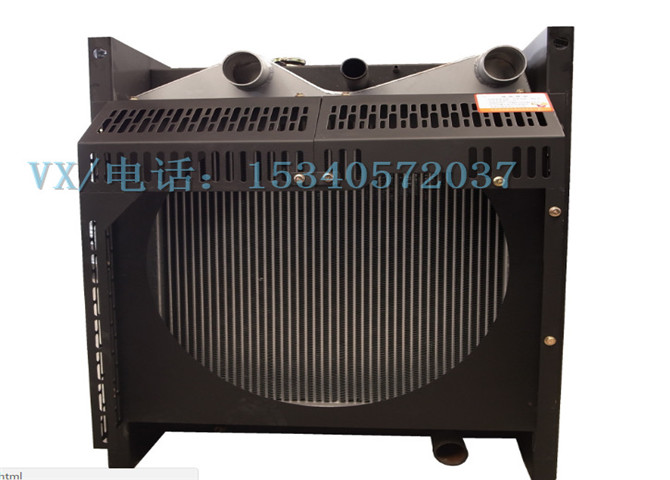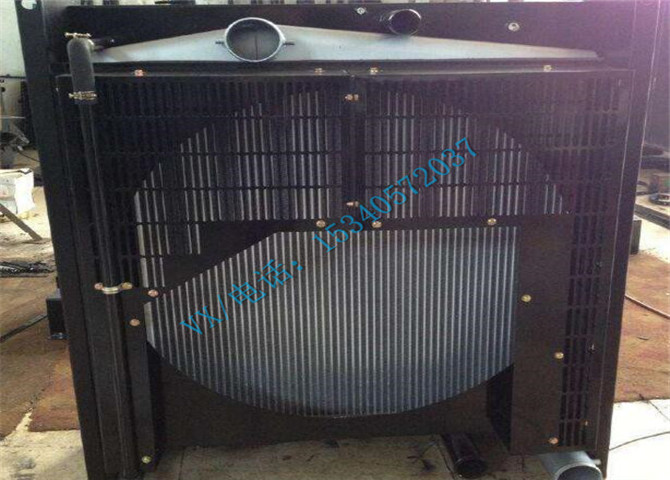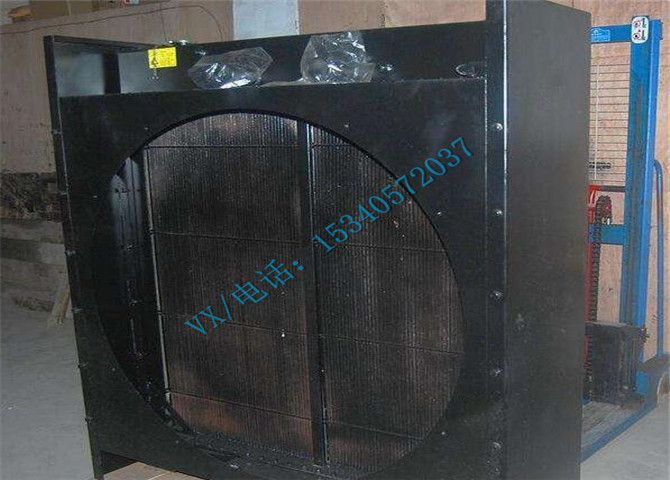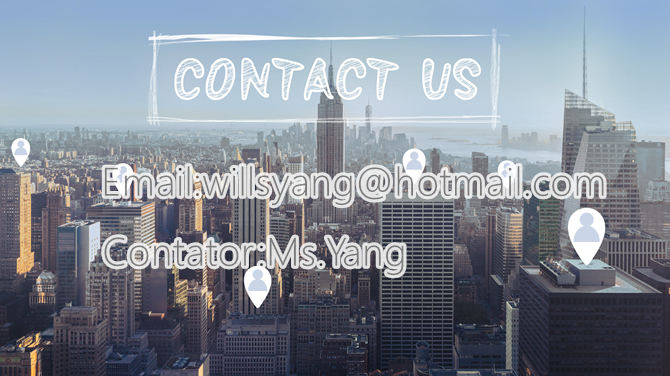 Hot-sale product:
| | |
| --- | --- |
| Apply to Cummins Wheeled excavator engine 3896796 CONNECTOR,MALE affordable | Order |
| 137900-91451 Rivet Apply to Heilongjiang second-hand Yanmar 6N330 original parts | Order span > |
| Apply to Yanmar Power Machinery 132654-59150 FO.pipe 6N330 affordable | Order |
| Apply to Yanmar marine diesel engine 24423-507212 Sealed packing 6N330 credit guarantee | Order |

Other product:
Cummins 3991306-Z SCREW,HEX FLANGE HEAD CAP part
Cummins 3924595 CONNECTION,OIL FILLER part
Cummins 3915029-NC TUBE,INJECTOR FUEL SUPPLY part
Cummins 3920622 SCREW,HEX FLANGE HEAD CAP part
Cummins 196653-Z SCREW,HEXAGON HEAD CAP part
Cummins 3943990-Z CONNECTION,WATER INLET part
Cummins 4896542 CONNECTOR,QCK DISCONNECT part
Cummins 3935478-LA PUMP,FUEL INJECTION part
Cummins *3034630 HOSE,FLEXIBLE part
Cummins 5305666 FITTING,ORIFICE part
Cummins 3007931-C BLOCK,CYLINDER part
3925585-NC apply to cheap Cummins Modern heavy industry engine TUBE,COMPRESSOR AIR INLET parts total direct sales big favorably
Cummins 3899667 HOSE,FLEXIBLE part
3801169-C apply to cheap Cummins Sany engine PUMP,WATER parts total direct sales big favorably
4938657 apply to cheap Cummins Road Roller Engine HOUSING,ROCKER LEVER parts affordable
Cummins 3045853 SCREW,HEXAGON HEAD CAP part
Cummins 165658-Z TUBE,OIL GAUGE part
Cummins 3943455 BRACE,ALTERNATOR part
Cummins 3045549 COVER,HAND HOLE part
Cummins 3935432 SOLENOID,FUEL PUMP part
Cummins 4022841 HOSE,FLEXIBLE part
Cummins 3928505-Z TUBE,INJECTOR FUEL SUPPLY part
4934679-NC apply to cheap Cummins Lovol Heavy Industry HOUSING,ROCKER LEVER parts service thoughtful
Cummins 3005557-NC HOUSING,FLYWHEEL part
Cummins 3685982 TUBE,FUEL DRAIN part
Cummins 60408 DOWEL,PIN part
Cummins 3335391 HOUSING,THERMOSTAT part
138988 apply to cheap Cummins Excavator maintenance BEARING,CAMSHAFT THRUST parts which profession?
Cummins 4983047-C HEAD,CYLINDER part
Cummins 3926044-Z COVER,INTAKE MANIFOLD part
Cummins 3013336-Z PULLEY,ACCESSORY DRIVE part
3060270-Z apply to cheap Cummins Diesel generator parts LEVER,ROCKER parts factory direct sale
Cummins *217323 DAMPER,VIBRATION part
3411327-Z apply to cheap Cummins Chongqing diesel generator set CAMSHAFT parts service thoughtful
Cummins 3958010 BRACE,TUBE part
4933934 apply to cheap Cummins Generator Set CONNECTION,TUR OIL DRAIN parts service thoughtful
3970598-Z apply to cheap Cummins Automotive diesel engine TUBE,TUR OIL DRAIN parts original parts
3100715-NC apply to cheap Cummins Engineering equipment fittings TUBE,TUR OIL SUPPLY parts affordable
Cummins 3276261-Z PULLEY,ALTERNATOR part
Cummins 3087804 TUBE,FUEL SUPPLY part
Cummins 390809600 COVER PLATE GASKET part
Cummins 3933341-D PUMP,FUEL INJECTION part
Cummins 4992464-NC SUPPORT,FILTER part
Cummins 3052249 BRACE,TUBE part
494164000NC apply to cheap Cummins Petroleum drilling and production equipment AFTERCOOLER TUBE parts matching plant
Cummins 5284142 GEAR,FUEL PUMP part
Cummins 3100434 PULLEY,ACCESSORY DRIVE part
Cummins 4923187-NC SCREW,HEX FLANGE HEAD CAP part
Cummins 3417877-Z HOUSING,FLYWHEEL part
Cummins 3060001-Z SUPPORT,HEAT EXCHANGER part