Sales 3015238 TRANSDUCER(FOR WATER TEMP) apply to Cummins Grader fittings which profession?
Author:Chong Qing Shu Yang Trading Compang | Release time:2019/8/13 16:07:19 | Click:867

Please contact us before buying, Our supply 3015238 TRANSDUCER(FOR WATER TEMP) is applies to Cummins genuine parts. Please understand the model to avoid buying mistakes, we also supply BRACKET,TRANSFER PUMP,ADAPTER,TRANSMISSION,BUSHING-CONN ROD and other products, it is suitable for marine, vehicles, diesel engine, generator set and so on, a wide range of products, high-quality.

TRANSDUCER(FOR WATER TEMP) is suitable for the widespread use of the current market Cummins NTA855-M,KT38-G5(M),KT19-M,KTA19-G2M and so on models,if you are looking for matching engine parts.Well,let we first congratulate you on finding it,send an email directly to willsyang@hotmail.com,Chong Qing Shu Yang Trading Company main supply for Cummins diesel engine parts、Yanmar diesel engine and accessories、Marine engine parts,automotive engine parts and HOSE,MOLDED、MALE UNION ELBOW、GASKET,CYLINDER HEAD、WIRE,GROUND、CONNECTION,AIR CPR INLET and so on products.I can do it unless you can not think of it.

Our company provide HOSE,MOLDED, MALE UNION ELBOW, GASKET,CYLINDER HEAD, and other diesel engines and generators parts suitable for Cummins.The brand covers a wide range of models and has a large number of models, All our accessories are shipped directly from the manufacturer, Quality assurance. Nothing is better than your good evaluation of us, We look forward to working with you.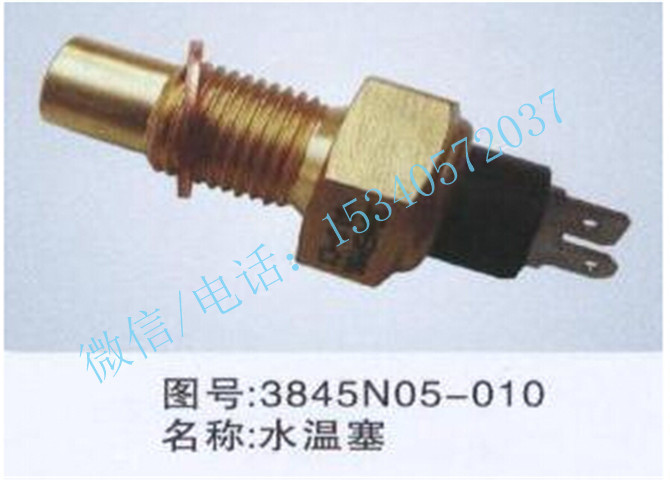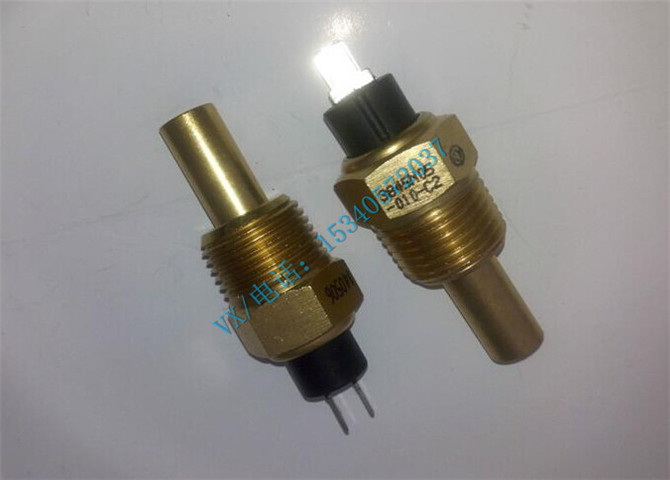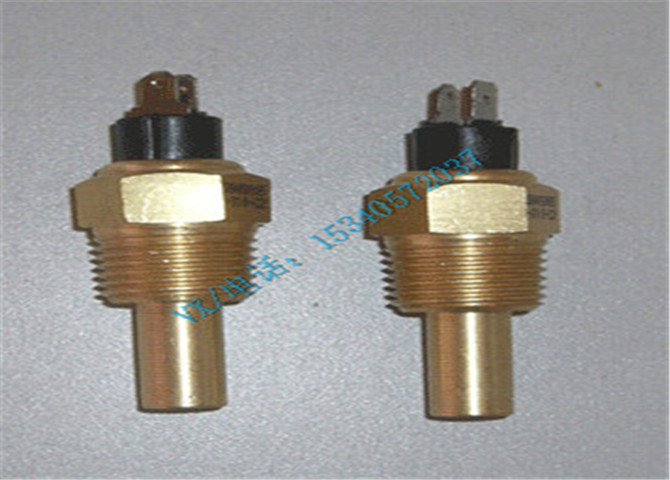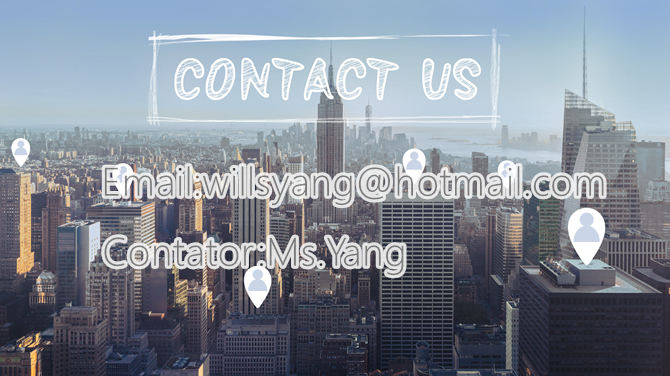 Hot-sale product:
| | |
| --- | --- |
| Banama Chocks Type AC Marine Mooring Equipment | Order |
| Apply to 178657 Cummins Oil equipment parts BELT, V industry-leading | Order span > |
| GB/T5782 M12X25 Bolt M12X25 Apply to Yanmar prices 8N330 big favorably | Order |
| GB/T5782 M8X30 Bolt M8X30 Apply to Yanmar power 6N330 special wholesale | Order |

Other product:
Cummins 3400880 PULLEY,ALTERNATOR part
3096412-Z apply to cheap Cummins Modern heavy work parts CAMSHAFT parts affordable
Cummins 3038076-Z SCREW,CAPTIVE WASHER CAP part
Cummins 43828 CLAMP,HOSE part
Cummins 3047464 GASKET,OIL COOLER CORE part
Cummins 3920447 SCREW,HEX FLANGE HEAD CAP part
Cummins 3071159 HOSE,PLAIN part
Cummins 3045957-Z PULLEY,ACCESSORY DRIVE part
Cummins 3065948-Z SCREW,CAPTIVE WASHER CAP part
3806276 apply to cheap Cummins Chongqing diesel generator set KIT,TURBOCHARGER parts factory direct sale
Cummins 4063522 PLATE,CLAMPING part
4941640-Z apply to cheap Cummins Hydraulic machinery parts TUBE,AFTERCOOLER parts special wholesale
Cummins 4907447-Z SCREW,CAPTIVE WASHER CAP part
Cummins 2872068 INJECTOR part
Cummins 3035595 TUBE,LUB OIL BYPASS part
Cummins 4928346-RX INJECTOR part
Cummins 3279244 SCREW,HEX FLANGE HEAD C part
Cummins 3097248 VALVE,OIL CONTROL part
Cummins 3686758 GASKET,FUEL PUMP part
Cummins 3917995 CLAMP,HOSE part
5273462 apply to cheap Cummins Dredging parts PANEL,INSTRUMENT parts industry-leading
Cummins 151489-NC MANIFOLD,EXHAUST part
Cummins 3820559-Z SUPPORT,FRONT ENGINE part
Cummins 5266680 CONNECTOR,QCK DISCONNEC part
Cummins 3883779-Z BRAKE,ENGINE part
Cummins 3048777-Z BRACKET,OIL COOLER part
Cummins 3003647-EX CONNECTION,AIR CROSSOVER part
Cummins 3055000-Z HOUSING,THERMOSTAT part
Cummins 4026242-Z BRACKET,CRN RESISTOR part
Cummins 3017051-Z SCREW,CAPTIVE WASHER CAP part
Cummins 3287750 BRACE,FUEL PUMP part
Cummins 67684 WASHER,PLAIN part
Cummins 4083244-Z PIN,PISTON part
Cummins 3934080 SPACER,STARTING MOTOR part
3052592-Z apply to cheap Cummins Engine series COVER, ROCKER LEVER parts industry-leading
Cummins 3939694 ELBOW,PLAIN UNION part
Cummins 3928898-Z BRACE,FUEL PUMP part
3417645-Z apply to cheap Cummins Generator car LEVER,CAM FOLLOWER parts industry-leading
Cummins 3681156-NC CONNECTION,WATER INLET part
Cummins 3689465 PULLEY,IDLER part
Cummins *3005133-MP DRIVE, ACCESSORY part
Cummins 158829-Z SCREW,HEXAGON HEAD CAP part
3905206-NC apply to cheap Cummins Small excavator CONNECTION,OIL SUCTION parts matching plant
Cummins 3924595 CONNECTION,OIL FILLER part
Cummins 3918616 HOSE,PLAIN part
Cummins 5273351 HOSE,MOLDED part
Cummins 3604428-RX-20 BLOCK,CYLINDER part
100501 apply to cheap Cummins Large Diesel Engine composition ELBOW,MALE ADAPTER parts affordable
Cummins 3102738-Z BREATHER,CRANKCASE part
Cummins 3972907-NC BRACKET,FUL BLK CNN part