Sales 3165689 TUBE, FUEL apply to Cummins parts service thoughtful
Author:Chong Qing Shu Yang Trading Compang | Release time:2019/8/13 16:07:19 | Click:882

Hello,Chong Qing Shu Yang Trading Company supply 3165689 TUBE, FUEL.It applies to Cummins genuine parts.If you have product questions you can contact us directly, Our company also supplies TUBE,LUB OIL BYPASS,SCREW,SELF TAPPING METAL,CONNECTION,OIL SUCTION and so on products,at the same time we also supply suitable for Cummins genuine parts and OEM parts.Our company qualified products, quality assurance prices more affordable.

The 3165689 TUBE, FUEL suitable for the Cummins diesel engine is a good part of our sales.The good and cheap products occupy the heart of old and new friends for a long time, In addition to this, we also supply the SLEEVE,INJECTOR、MUFFLER、BRACE,RETAINING series of the KTA38-G2A,KTA19-G4M,NTA855-GM,KTA19-G3M series engines, Looking forward to your inquiry.

Our company provide SLEEVE,INJECTOR, MUFFLER, BRACE,RETAINING, and other diesel engines and generators parts suitable for Cummins.The brand covers a wide range of models and has a large number of models, All our accessories are shipped directly from the manufacturer, Quality assurance. Nothing is better than your good evaluation of us, We look forward to working with you.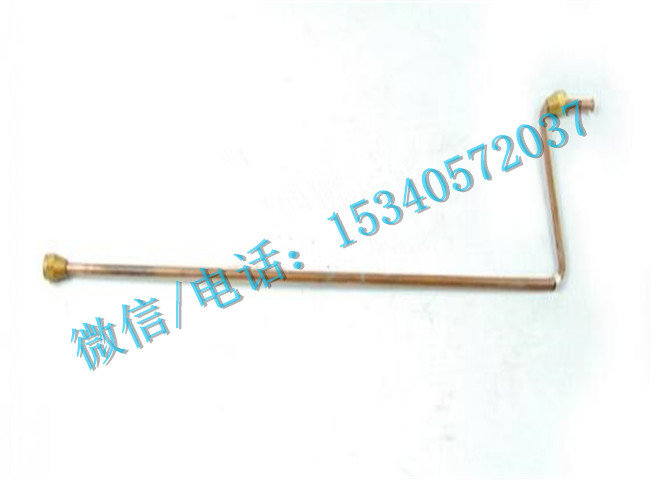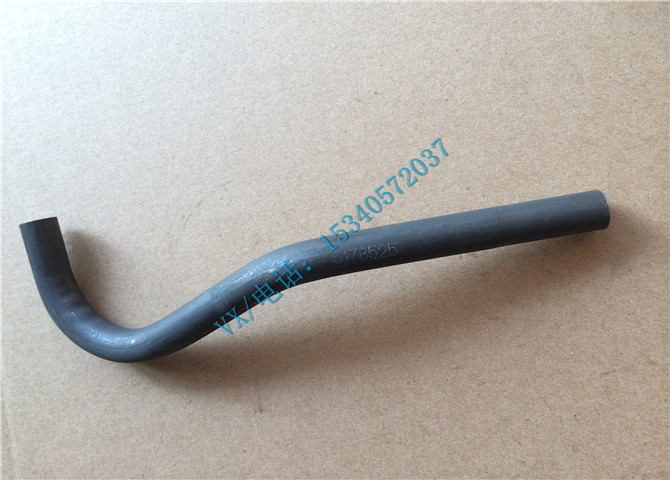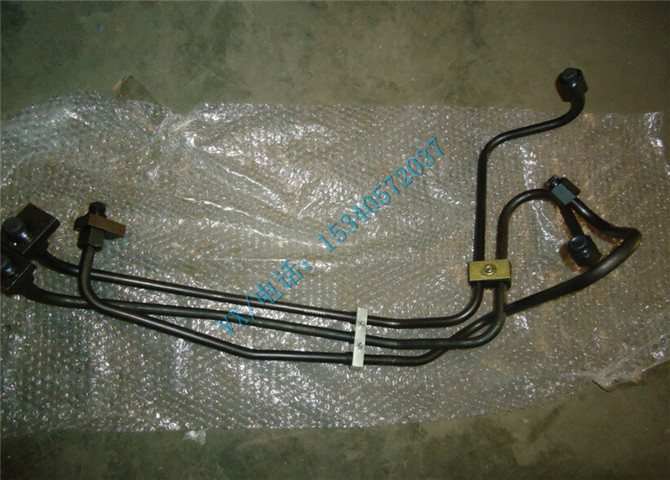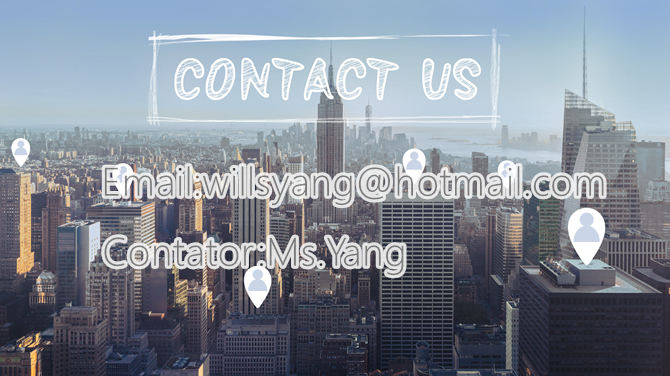 Hot-sale product:
| | |
| --- | --- |
| Apply to 3043525 Cummins Chongqing diesel generator CONNECTION,TUR OIL DRAIN factory direct sale | Order |
| Apply to Cummins Marine generator 3802697 TURBOCHARGER credit guarantee | Order span > |
| Apply to Yanmar marine diesel engine 6N330 23414-220000 Packing total direct sales | Order |
| Apply to Cummins Dredger engine 3054411 SPRING,LEAF matching plant | Order |

Other product:
Cummins 200824-Z SLEEVE,SPLINE COUPLING part
3051370-C apply to cheap Cummins Marine mainframe PUMP,WATER parts original parts
Cummins 3928501-NC CONNECTION,AIR CROSSOVER part
*203850 apply to cheap Cummins Diesel locomotive parts UNION,MALE parts industry-leading
3027450 apply to cheap Cummins Petroleum drilling and production equipment TUBE,AFTERCOOLER parts factory direct sale
Cummins 3040246-Z SCREW,HEXAGON HEAD CAP part
Cummins 3926207 HOUSING,FLYWHEEL part
Cummins 3052859-Z MANIFOLD,EXHAUST part
Cummins 202171-Z MANIFOLD,EXHAUST part
Cummins 3072948-Z PULLEY,CRANKSHAFT part
Cummins 3883777-Z BRACE,TUBE part
3063673 apply to cheap Cummins Second-hand parts ELBOW,MALE UNION parts industry-leading
3977737 apply to cheap Cummins Xugong parts SCREW,OVAL HEAD CAP parts industry-leading
Cummins 3062880-Z FLYWHEEL part
Cummins 3900629-NC SCREW,HEX FLANGE HEAD CAP part
Cummins 3686768 CONNECTION,EXHAUST OUTLET part
Cummins 3048630 SCREW,HEXAGON HEAD CAP part
Cummins 3971391-RX-TS BLOCK,CYLINDER part
Cummins 3925334 TUBE,OIL FILLER part
Cummins 2830621 TUBE,INJECTOR FUEL SUPPLY part
Cummins 3102043 SCREW,HEX FLANGE HEAD CAP part
4022816 apply to cheap Cummins Digging machine parts CAMSHAFT parts matching plant
Cummins 3284865 BRACE,TUBE part
Cummins 4991864 COVER,LUB OIL COOLER part
4929251-NC apply to cheap Cummins Well workover machine TUBE,COMPRESSOR AIR INL parts industry-leading
Cummins 3081163-NC PULLEY,ACCESSORY DRIVE part
Cummins 4941496 HEAD,CYLINDER part
Cummins 2868739 HUB,FAN part
Cummins 3910991-Z PIPE,EXHAUST OUTLET part
5262613-NC apply to cheap Cummins Equipment and parts for engineering construction AFTERCOOLER parts original spot
Cummins 3954452 CONNECTION,AIR CPR INLET part
Cummins 4937836 TUBE,FUEL SUPPLY part
Cummins *3049332 CLAMP,INJECTOR part
Cummins 3921231 HOSE,PLAIN part
Cummins 393405400 CAPSCREW part
Cummins 3927924-C PUMP,FUEL INJECTION part
Cummins 3018321-C INJECTOR part
3049118 apply to cheap Cummins Marine parts CONNECTOR,MALE parts service thoughtful
Cummins 4920522-Z HOUSING,FLYWHEEL part
3803939-RX apply to cheap Cummins Dongfeng generator TURBOCHARGER parts special wholesale
Cummins 3920960-Z BRACKET,FILTER part
Cummins 3802367 KIT,CYL BLOCK HARDWARE part
Cummins 3950161 SCREW,HEX FLANGE HEAD CAP part
3933199 apply to cheap Cummins Engineering machinery engine CONNECTION,TUR OIL DRAIN parts total direct sales big favorably
Cummins 3905806-SL-S BLOCK,CYLINDER part
3957514 apply to cheap Cummins U.S.A CONNECTION,OIL SUCTION parts which profession?
Cummins 3684295-Z MANIFOLD, EXHAUST part
Cummins 3024776 WASHER,PLAIN part
3075685 apply to cheap Cummins Automotive diesel engine SPRING,COMPRESSION parts factory direct sale
3918585-Z apply to cheap Cummins Yacht CONNECTION,TUR OIL DRAIN parts original parts