Sales 3930359 TUBE, FUEL SUPPLY apply to Cummins Engine special wholesale
Author:Chong Qing Shu Yang Trading Compang | Release time:2019/8/13 16:07:18 | Click:950

Our company professional sales a series of products suitable for Cummins brand, and the PULLEY,IDLER, PLUG,ORIFICE, BRACE,CONNECTION and other accessories on the diesel generator set, whether you are a new customer or an old friend, we will all make you maximize profits, I believe that once you cooperate with us, you can't stop at all, your praise is our lifelong pursuit, If you are interested in the parts of KTA19-D(M), NTA855-G2A, and KT38-G, just get in touch with us.

TUBE, FUEL SUPPLY,is suitable for the widespread use of the current market Cummins K38,KTA2300,M11-310E,KTA19-G4 and so on models,If you are looking for applies to Cummins BRACKET,OIL TUBE、BRACKET,VALVE、SENSOR,FUEL FLOW product,please take the initiative to contact us willsyang@hotmail.com,we sell a large number of diesel engines,have complete accessories.

Over the years Chong Qing Shu Yang Trading Company have been committed to supply high-quality diesel engine spare parts to the general user, and well received. K38,KTA2300,M11-310E,KTA19-G4 and other types of accessoriesBRACKET,OIL TUBE、BRACKET,VALVE、SENSOR,FUEL FLOW suitable for Cummins engine, complete spare parts, Manufacturer's warranty is backed up, You are welcome to make an inquiry.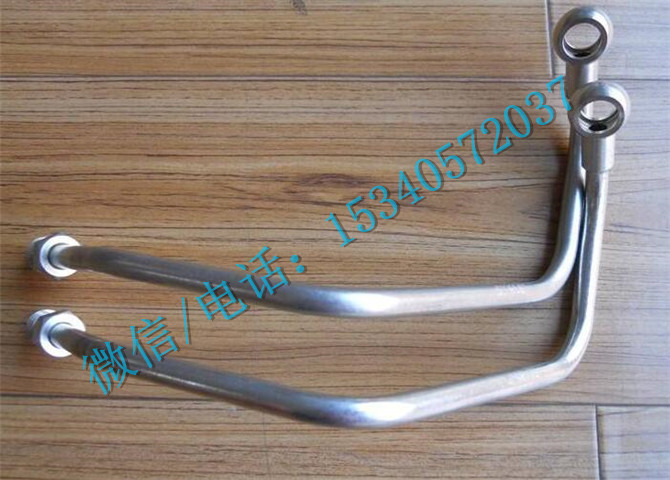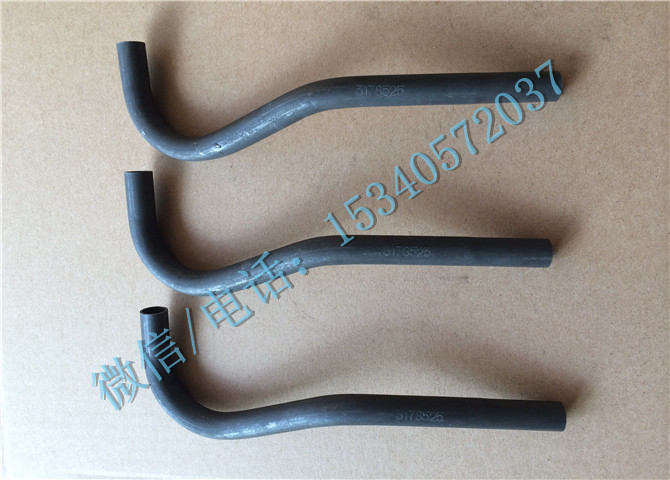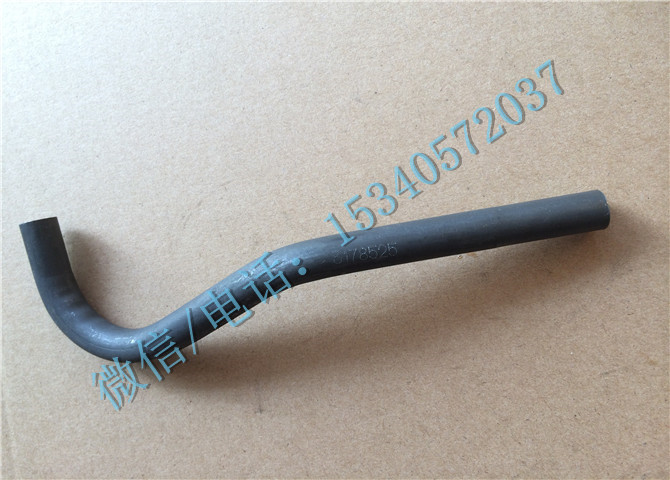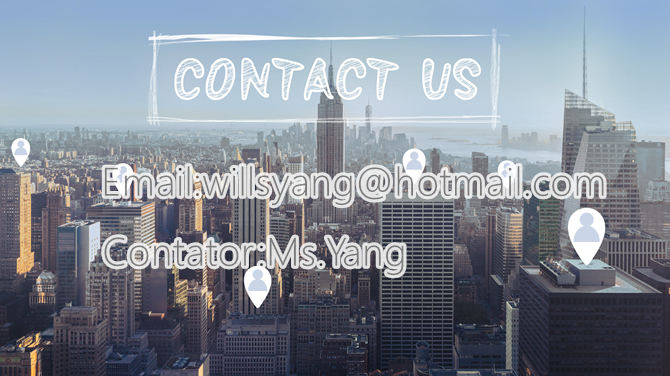 Hot-sale product:
| | |
| --- | --- |
| Apply to Yanmar Corporation 6N330 GB/T6171 M16X1.5 Nut M16X1.5 original spot | Order |
| Apply to Cummins Crawler excavator engine 3593680 TURBOCHARGER original parts | Order span > |
| Apply to 103023 Cummins Dredger engine CAPSCREW 7-16-14X1 service thoughtful | Order |
| Apply to Cummins Chongqing diesel generator 3966658 SHAFT,ROCKER LEVER special wholesale | Order |

Other product:
Cummins 3929769-LA PUMP,FUEL INJECTION part
3938014-Z apply to cheap Cummins Pump Truck CONNECTION,TUR OIL DRAIN parts service thoughtful
Cummins 3065177-NC SCREW,CAPTIVE WASHER CAP part
Cummins 360996700 CLIP part
20543800 apply to cheap Cummins Modern heavy industry engine LOCKWIRE parts matching plant
Cummins 406774500 HEAT SHIELD part
Cummins 3957913 RETAINER,VALVE SPRING part
Cummins 3412320-Z CLAMP,HOSE part
3037535 apply to cheap Cummins Roller fittings ELBOW,MALE UNION parts which profession?
Cummins 3604428-RX-40 BLOCK,CYLINDER part
Cummins 3068573-Z SUPPORT,FRONT ENGINE part
Cummins 4069825-Z COVER,EXHAUST MANIFOLD part
Cummins 3076015 COVER,TAMPER PROOF part
Cummins 3049301 SCREW,CAPTIVE WASHER CAP part
Cummins 3934459 CONNECTION,OIL DRAIN part
3060501 apply to cheap Cummins Mixing station MANIFOLD,WATER parts factory direct sale
Cummins 3928464 CONNECTION,SPACER part
Cummins 4942878 SOLENOID,FUEL PUMP part
Cummins 3393534 TUBE,INJECTOR FUEL SUPPLY part
Cummins 3026245-Z GEAR,IDLER part
Cummins 4903319 INJECTOR part
Cummins 3353253-Z PULLEY,CRANKSHAFT part
Cummins 3928803-RX-10 BLOCK,CYLINDER part
3941786-Z apply to cheap Cummins Motor crane engine CARRIER,SEAL parts original parts
Cummins 4937934 TUBE,INJECTOR FUEL SUPPLY part
3925662-NC apply to cheap Cummins Sany engine CONNECTION,OIL SUCTION parts total direct sales big favorably
3927317 apply to cheap Cummins Road equipment parts COUPLING,ELBOW HOSE parts industry-leading
Cummins 3900623-Z SCREW,HEXAGON HEAD CAP part
Cummins 3681939 MANIFOLD,EXHAUST part
Cummins 3920780-NC SCREW,HEX FLANGE HEAD CAP part
Cummins 3930675-Z SUPPORT,FRONT ENGINE part
3102592-Z apply to cheap Cummins parts CORE,AFTERCOOLER parts factory direct sale
3600467 apply to cheap Cummins Chongqing diesel generator GASKET,CARRIER parts credit guarantee
Cummins 3818121 SCREW,HEX FLANGE HEAD CAP part
Cummins 3093938-Z SCREW,HEX FLANGE HEAD CAP part
Cummins 4948366 INJECTOR part
Cummins 3941929-NC CONNECTION,WATER INLET part
Cummins 137759 SCREW,HEXAGON HEAD CAP part
Cummins 553856 GASKET,OIL DRAIN part
Cummins 3922856 TUBE,FUEL TRANSFER part
Cummins 3928772 BREATHER,CRANKCASE part
Cummins 3928956 TUBE,FUEL DRAIN part
Cummins 3393974 HOSE,FLEXIBLE part
Cummins 202144 CONNECTION,AIR INLET part
Cummins 3974229 HOSE,FLEXIBLE part
3896332-NC apply to cheap Cummins Construction Machinery Spare Parts TUBE,COMPRESSOR AIR INLET parts affordable
Cummins 3678694-Z SCREW,HEX FLANGE HEAD CAP part
3085978 apply to cheap Cummins Oil equipment parts BALL,ROCKER LEVER parts factory direct sale
Cummins 3926700-Z SPRING,VALVE part
Cummins 3335059-Z SCREW,HEXAGON HEAD CAP part