Sales 3930356 TUBE, FUEL SUPPLY apply to Cummins Port unloading equipment which profession?
Author:Chong Qing Shu Yang Trading Compang | Release time:2019/8/13 16:07:18 | Click:862

Our main supply SHIM,CYLINDER LINER,VALVE,AIR CONTROL,HOUSING,BREATHER and so on products and applies to Cummins diesel engine、Cummins generator, ship engine and other accessories. It is suitable for vehicles, marine, diesel engines, engine groups and so on. Our 3930356 TUBE, FUEL SUPPLY the price is good, perfect after-sales service, quotes fast, rich system, for customer service is our core tenet. If you have questions before buying, please contact us first.

We provide SCREW,HEXAGON HEAD CAP, CONNECTION,OIL SUCTION, GASKET,ACTUATOR and other diesel engine parts, Maintenance and sale at home and abroad for a long time, It is mainly suitable for CumminsNTA855-G1, KT(A)19-P, NTA855-C400, NTA855-G and so on, the price is far below the market price, but the quality is not inferior. It's your best choice to compress costs, Welcome to contact us through the hotmail of our website.

"Company to quality as the center, price-oriented,integrity-based" is the purpose of the company,your satisfaction is our satisfaction.Do not waste precious time,contact us quickly.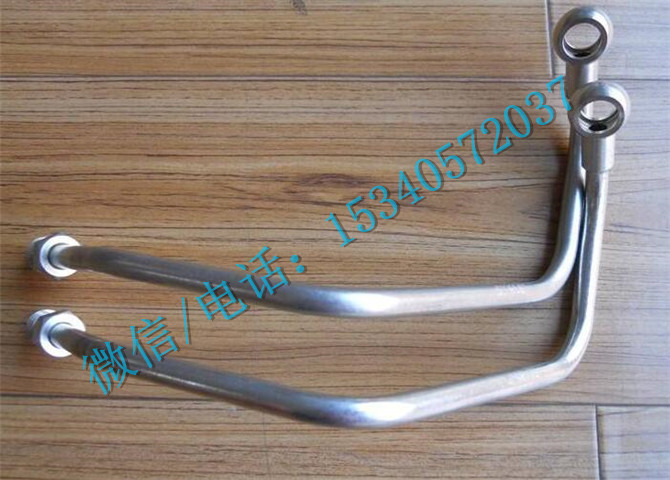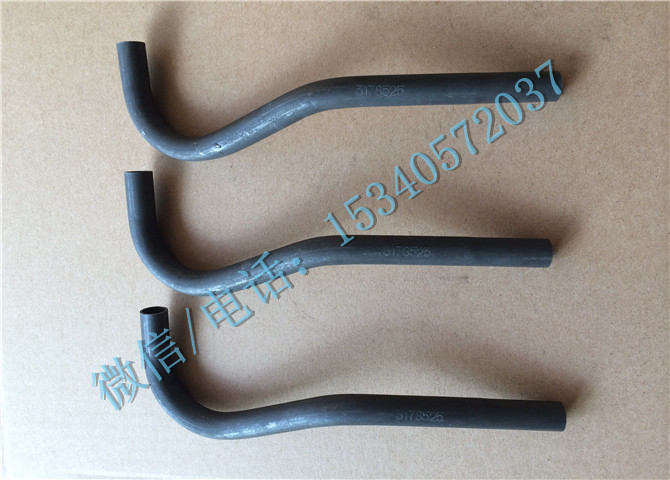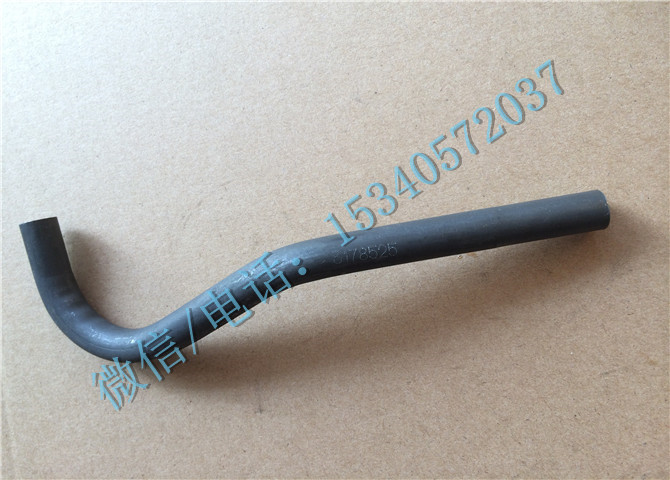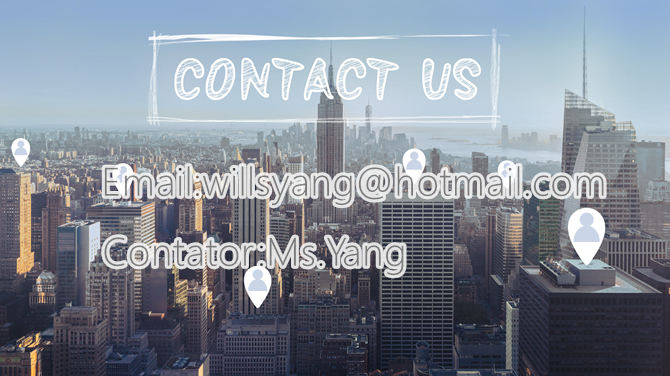 Hot-sale product:
| | |
| --- | --- |
| Apply to 3043525 Cummins Chongqing diesel generator CONNECTION,TUR OIL DRAIN factory direct sale | Order |
| Apply to CumminsConcrete pump3024475-ZSUPPORT,BEARING factory direct sale | Order span > |
| Apply to Yanmar engine 23458-025000 Packing 6N330 affordable | Order |
| Apply to Yanmar ship machine GB/T6170 M12 Nut  M12 6N330 service thoughtful | Order |

Other product:
Cummins *FC4520 PUMP, FUEL part
Cummins 307497500NC NUT part
3049432-EX apply to cheap Cummins Crawler excavator engine LEVER, ROCKER parts credit guarantee
3627943-Z apply to cheap Cummins repair COVER,CAMSHAFT parts original parts
3331414 apply to cheap Cummins Ship heavy work parts CONNECTION,WATER TRANSFER parts total direct sales big favorably
Cummins 3912220 GASKET,EXH OUT CONNECTION part
Cummins *FC9896 PUMP, FUEL part
4083012-Z apply to cheap Cummins Crane diesel engine CAMSHAFT parts original spot
Cummins 2882675 TUBE,FUEL DRAIN part
Cummins 3095026 SCREW,HEX FLANGE HEAD CAP part
3820386-Z apply to cheap Cummins Spare parts for ocean-going ships BRACKET,SHIPPING parts affordable
Cummins 3906766-Z HOUSING,FLYWHEEL part
Cummins 3932299 HOSE,PLAIN part
Cummins 3964919 INJECTOR part
4083476 apply to cheap Cummins Off-road vehicle CONNECTOR,MALE parts industry-leading
Cummins 191218-Z CLAMP,INJECTOR part
Cummins 3945280 GEAR,FUEL PUMP part
Cummins 3933335-Z CONNECTION,AIR CROSSOVER part
Cummins 3925954 ADAPTER,FILTER HEAD part
Cummins 4953337-Z GEAR,CRANKSHAFT part
Cummins 3102643 CLAMP,RETAINING part
Cummins 3975656 BRACE,AIR COMPRESSOR part
Cummins 3687137 HOSE,FLEXIBLE part
Cummins 3926567-CBI BLOCK,CYLINDER part
Cummins 3818463 WASHER,PLAIN part
Cummins 5258625 HOSE,MOLDED part
Cummins 3920813-C PUMP,FUEL INJECTION part
Cummins 3926858 PULLEY,ALTERNATOR part
Cummins 3974325 HEAD,LUB OIL FILTER part
Cummins 43828-B-Z CLAMP,HOSE part
3892251-NC apply to cheap Cummins Railway equipment fittings ROD,PUSH parts affordable
Cummins 3905806-RX-10-W BLOCK,CYLINDER part
Cummins 163646 CLIP part
3042590 apply to cheap Cummins Crane diesel engine GASKET,OIL PAN parts original parts
Cummins 3896793-Z SUPPORT,BELT TENSIONER part
3062139 apply to cheap Cummins Crane parts ELBOW,MALE UNION parts original spot
Cummins 3905734 TUBE,INJECTOR FUEL SUPPLY part
Cummins 4299272-RS MANIFOLD,EXHAUST part
Cummins 392016400 SCREW part
Cummins 3930123-RX PUMP,FUEL INJECTION part
Cummins 3393534 TUBE,INJECTOR FUEL SUPPLY part
Cummins 3913056 FLYWHEEL part
Cummins 3060606 BODY,OIL CONTROL VALVE part
3593600 apply to cheap Cummins Oil equipment parts TURBOCHARGER parts factory direct sale
Cummins 3011716-Z SCREW,CAPTIVE WASHER CAP part
3866230 apply to cheap Cummins Automotive diesel engine CONNECTION,OIL TRANSFER parts total direct sales big favorably
Cummins 3936683-Z SCREW,HEX FLANGE HEAD CAP part
Cummins 3072832 SEAL,RECTANGULAR RING part
Cummins 3924903-LA PUMP,FUEL INJECTION part
Cummins 4941313 CONNECTOR,BANJO part