Sales 3930355 TUBE, FUEL SUPPLY apply to Cummins Digging machine parts original spot
Author:Chong Qing Shu Yang Trading Compang | Release time:2019/8/13 16:07:17 | Click:874

BALL,ROCKER LEVER,ROD,PUSH,SPACER,FAN is part of the products by Chong Qing Shu Yang Trading Company provide.At the same time we also supply suitable for Cummins NTA855-G1(M),KTA19-C485,KT38-G other models of accessories. We promise 3930355 TUBE, FUEL SUPPLY to meet your requirements, good price and high-quality. If you have demand, please email us and we will serve you 24 hours!

The most important heart of the device is engine power engine, So we need to take care of it, our company sale SENSOR,HUMIDITY、FITTING,BANJO、CONDUIT parts suitable for the Cummins diesel engine, sell to all parts of the world, extensive use of KTA19-G5, KTA38-GH, M11-C380, KT(A)19 and other models are also our advantages, Competitive price and quality are the basic elements of our survival, If you have not worked with us yet, you are invited to come to the inquiry.

Over the years Chong Qing Shu Yang Trading Company have been committed to supply high-quality diesel engine spare parts to the general user, and well received. KTA19-G5,KTA38-GH,M11-C380,KT(A)19 and other types of accessoriesSENSOR,HUMIDITY、FITTING,BANJO、CONDUIT suitable for Cummins engine, complete spare parts, Manufacturer's warranty is backed up, You are welcome to make an inquiry.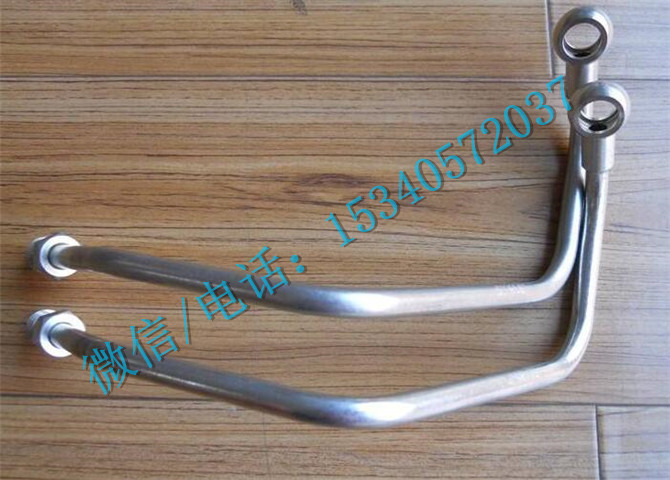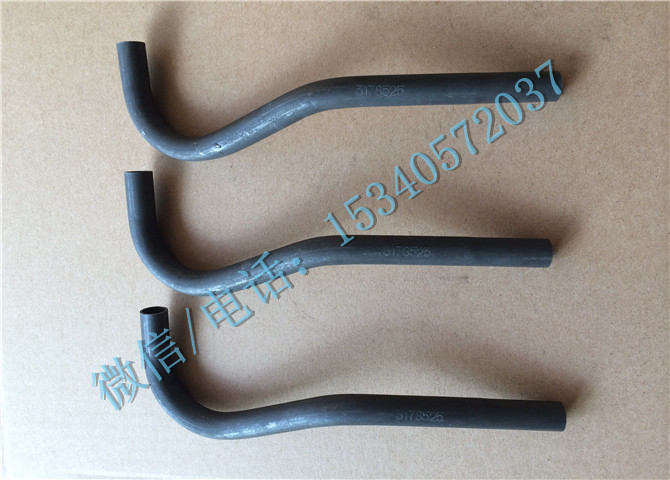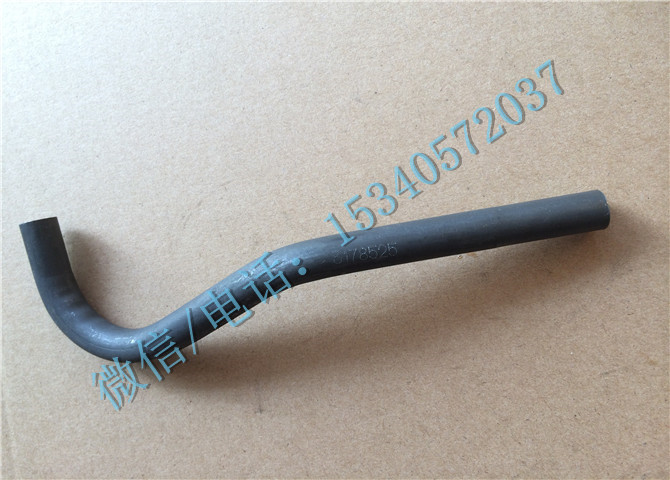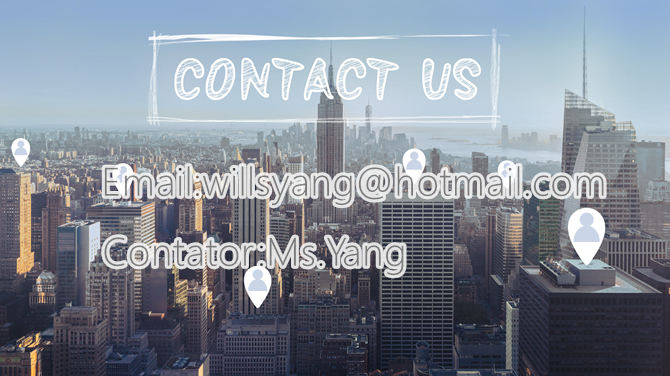 Hot-sale product:
| | |
| --- | --- |
| Apply to Cummins Engine 3076366-NC COVER,ROCKER LEVER industry-leading | Order |
| 43730-014680  Clamp Apply to Yanmar Engine (Shandong) Co., Ltd. 6N330 factory direct sale | Order span > |
| 132854-13110 apply to YANMAR 8N330 EXII Manifold (2,7) parts total direct sales big favorably | Order |
| Apply to Heilongjiang second-hand Yanmar GB/T5782 M12X40 Bolt M12X40 6N330 original spot | Order |

Other product:
Cummins 3686358-Z SHAFT,IDLER part
Cummins 5255744 TUBE,LUB OIL DRAIN part
3865125 apply to cheap Cummins parts HOUSING,ROCKER LEVER parts affordable
Cummins 3903829 FLANGE,CRANKSHAFT part
Cummins 3883735-Z CLAMP,HOSE part
Cummins 3819813 CONNECTION,AIR INTAKE part
Cummins 4063848-Z BRACE,RETAINING part
Cummins 3914463-NC PULLEY,FAN part
Cummins 3937672-D PUMP,FUEL INJECTION part
Cummins 3917314 TUBE,OIL GAUGE part
3008047-Z apply to cheap Cummins Internal combustion engine parts CAP,MAIN BEARING parts original parts
3882330-Z apply to cheap Cummins Chongqing diesel generator COVER,ROCKER LEVER parts original spot
Cummins 3929959-NC BRACKET,BELT TENSIONER part
Cummins 3991108-NC SUPPORT,FUEL PUMP part
70262 apply to cheap Cummins Construction equipment fittings WASHER,LOCK parts industry-leading
3096323-Z apply to cheap Cummins Grader engine SPRING,COMPRESSION parts original parts
3025295-Z apply to cheap Cummins Crawler excavator engine COVER,CAMSHAFT parts original spot
525949900 apply to cheap Cummins parts OIL SEAL parts industry-leading
Cummins 3963352-CO-20-TS BLOCK,CYLINDER part
Cummins 3054889-Z SCREW,HEX FLANGE HEAD CAP part
Cummins 3896865-Z MANIFOLD,EXHAUST part
Cummins 3802238-D KIT,INJECTOR part
Cummins 2872929-PX PUMP,FUEL part
Cummins 3068096-C BLOCK,CYLINDER part
Cummins 3036867-Z SCREW,HEXAGON HEAD SET part
Cummins 3937213-Z CONNECTION,AIR INTAKE part
Cummins 3955201 CONNECTION,AIR INTAKE part
Cummins 3056170-NC BRACKET,VALVE part
Cummins 3074251-PX INJECTOR part
Cummins 3033098-NC BRACE,TUBE part
Cummins 3932189 CONNECTION,AIR CPR INLET part
Cummins 4943071-Z BRACKET,FILTER part
Cummins 3913024 HOUSING,THERMOSTAT part
Cummins 3948229 TUBE,FUEL DRAIN part
Cummins 3684241-Z BRACE,RETAINING part
Cummins 3939299-C BLOCK,CYLINDER part
3067993 apply to cheap Cummins Forklift CONNECTION,TUR OIL DRAIN parts affordable
Cummins 3902116-Z SCREW,HEX FLANGE HEAD CAP part
Cummins 3000904 BRACKET,OIL COOLER part
Cummins 4026355 SCREW,CAPTIVE WASHER CAP part
3802886 apply to cheap Cummins Marine generator KIT,TURBOCHARGER parts factory direct sale
Cummins 3045873-Z GEAR,IDLER part
3686636 apply to cheap Cummins Dongfeng generator set TUBE,TUR OIL DRAIN parts original spot
Cummins 70470-Z ELBOW,PLAIN STREET PIPE part
3926905-Z apply to cheap Cummins Repair CONNECTOR,MALE parts matching plant
Cummins 3975500 HEAD,FUEL FILTER part
Cummins 3945340 INJECTOR part
Cummins 3963352-RX-20-T BLOCK,CYLINDER part
3066291-Z apply to cheap Cummins Hoisting machinery parts ROD,PUSH parts industry-leading
Cummins 3929959-Z BRACKET,BELT TENSIONER part