Apply to Cummins Engineering equipment diesel engine 3090419 UNION,MALE big favorably
Author:Chong Qing Shu Yang Trading Compang | Release time:2018/1/9 11:38:46 | Click:599
Chong Qing Shu Yang Trading supply M11-340E,NT855,KTA38-D(M) and so on suitable Cummins all models of accessories,3090419UNION,MALE is one of our many product informations, We also provide TOOL,BUSHING R&I,CONTROL-SPEED,DRILL PILOT,OIL SEAL PULL and so on applies to Cummins genuine parts, We assure you that the quality of every product we provide is guaranteed by quality, so that you can buy peace of mind. Your satisfaction is our greatest motivation. look forward to your call.

UNION,MALE,is suitable for the widespread use of the current market CumminsNT855-GM,KTA38-P1250,KTA19-G2M,KTA19-G4 and so on models,If you are looking for applies to CumminsSWH,LVL、ELBOW-90 DEG REDUCINGHOSE CLAMP 54MM product,Please take the initiative to contact us willsyang@hotmail.com,We sell a large number of diesel engines,have complete accessories。

Companies specializing in business for Cummins Cummins, YANMAR brand of diesel engines and accessories,include SWH,LVL、ELBOW-90 DEG REDUCING、HOSE CLAMP 54MM、FP series of productsC O & M INT' SPANISH、ARBOR and so on,variety categories, adequate inventory, allowing you to enjoy one-stop shopping.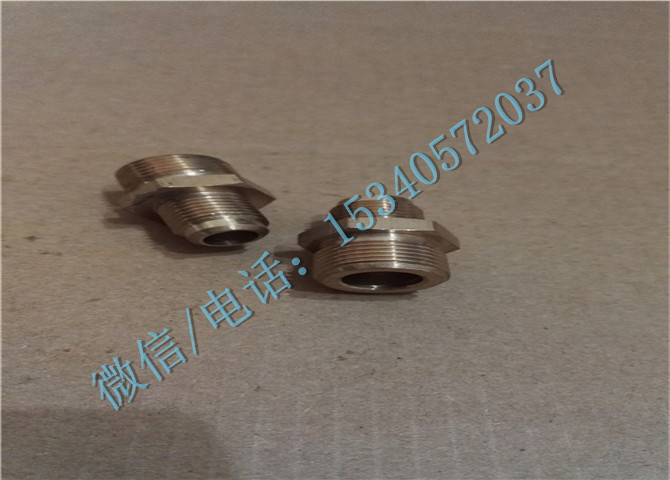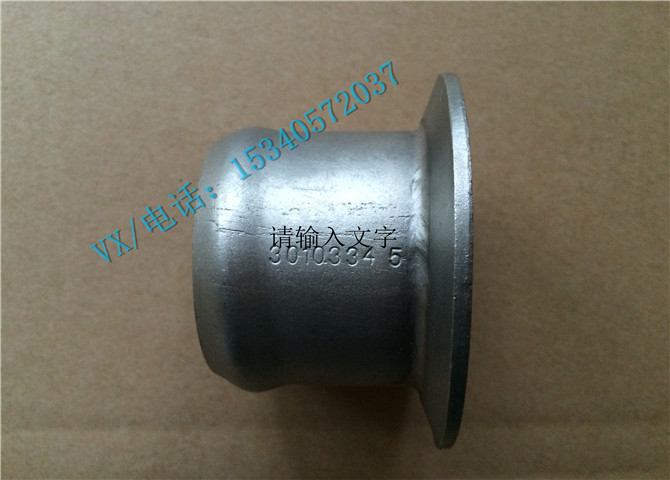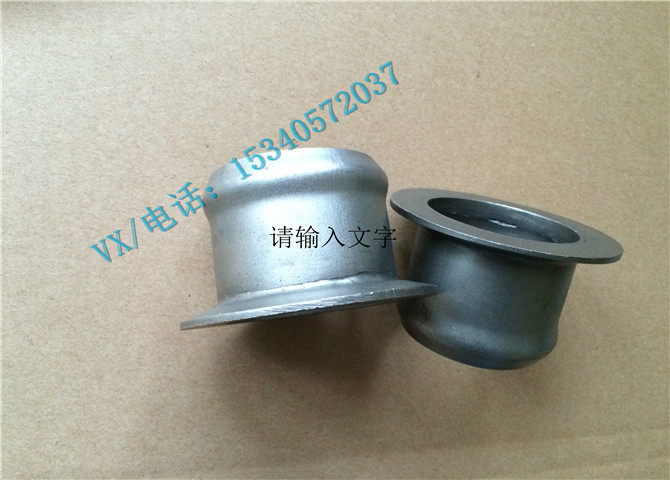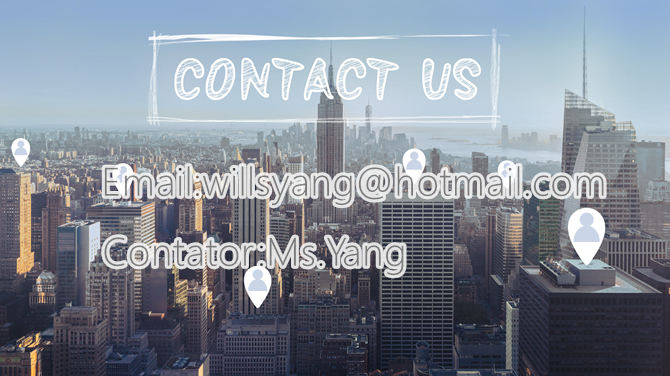 Hot-sale product:
| | |
| --- | --- |
| Engine Control Box FJ4000D2-23 | Order |
| Kenter Shackle Chain Accessories | Order span > |
| Cummins diesel genset 4B3.9-G2 | Order |
| Genuine Cummins ISME405 Cummins auto engine assembly | Order |
Other product:
3681268SCREW,CAPTIVE WASHER CAP
3034304NUT,LOCK
3004683GEAR,IDLER
3800756KIT,PST
3289102BELT,V RIBBED
323-1548WEDGE-PLUG 4 PIN
3920891TUBE,FUEL DRAIN
3420791SEAL,O RING
185-6573SCREW-SET
3973305HOUSING,FLYWHEEL
4099260HARNESS,WIRING
4089782KIT,TURBOCHARGER inc 3599975
4076764PUMP,GEAR FUEL
3201087TUBE,FUEL DRAIN
3802248PISTON KIT
3393823BOLT,CARRIAGE
4955352SET,MAIN BEARING (STD)
3010597SCREW,CAPTIVE WASHER CAP
3200977GASKET,LUB OIL FIL COVER
309-0641-13SWITCH-PRESSURE
3803153KIT,WP REPAIR (MAJOR)
149-2546PUMP-ELEC FUEL
718-1035SCREW
3895512CONNECTOR,MALE
320-2257-03CIRCUIT BREAKER (2 POLE)
3803573KIT,SEAL
C0105051900BUSHING
4095786COVER,PROTECTIVE
3943166ISOLATOR,VIBRATION
AK1002600SSHSE,FLX
3377415ORIVER
4897114CONNECTOR,MALE
3824241GAUGE, PRESSURE
3093345tube,fule drain
AR7196VALVE,PRESSURE RELIEF
220-4233STATOR-PMG (TEXT)
300-3167CONVERTER KIT-2 TO 3 WIRE
3017961ROD,PUSH
3064454THERMOSTAT
3408585SENSOR, PRESSURE
3377148EXPNDR
3908585COUPLING,PLAIN HOSE
3074682TUBE,WATER INLET
3164708CONNECTOR,ELC REPAIR
3810298MANUAL, T R
3801833KIT,CYLINDER
185-6571BEARING-BALL
3680849FLYWHEEL
3094559HOSE,REDUCING
3944822HOSE,FLEXIBLE
3178301CONNECTION,WATER INLET
C0101068200SET,MAIN BEARING (010)
3801706TURBO,HT4B
4007908BRACKET,OIL TUBE
3918954HEAD,LUB OIL FILTER
3916418BRACE,TUBE
3673309COMPRESSOR,1 CYL AIR
185-5790BOLT
3631539BREATHER,CRANKCASE
ST101308O RING
3991038HOSE,PLAIN
4916771GEAR,CAMSHAFT
4900346Bolt Cyl. Head
4001506HOUSING,FLYWHEEL
3900225SCREW,HEXAGON HEAD CAP
4930290SCREW,HEXAGON HEAD CAP
70650INSERT,VALVE
3970865COVER,VALVE
3666325ISB 23 PIN DIAGRAMS
3036113SPG,COM
199410SHAFT,WATER PUMP
3991044HOSE,PLAIN
5587GEAR,FLYWHEEL RING
4021592QSK19/CM850 SERV.MAN
3970795CONNECTION,AIR TRANSFER
3922679BRACKET,SOLENOID
3097257CONNECTION,WATER TRANSFER
ST804VALVE, ARBOR SET
C6204291220CAP,MAIN BEARING
3863131SCREW,BANJO CONNECTOR
3666116LIT,SER
101322CAP,FILLER
3056161HOSE,FLEXIBLE
3910754TUBE,FUEL SUPPLY-JP
3958114COVER,GEAR
3093843WASHER,LOCK
3279720CUP,INJECTOR
3351630RADIATOR
4004911SEAL,WATER PUMP
3067987SUPPORT,ACCESSORY DRIVE
3973274GAUGE,TEMPERATURE
154087SEAL,RECTANGULAR RING
7067DOWEL,PIN
3863133SCREW,BANJO CONNECTOR
113527SWITCH,TOGGLE
200678PLATE,COVER
3003308LEVER,GOVERNOR
3627548TUBE,CPR WATER INLET
3085702TEE,MALE UNION
3289593BRACE,TUBE
818-0231-02RIVET-POP
3090431HOSE,FLEXIBLE
4900279CLAMP,HOSE
4096670SEAL,DUST
3862522BEARING,ROLLER
307-1617RELAY-SOLENOID START (TEXT)
358-0096RECTIFIER/DIODE KIT
3681927SCREW,CAPTIVE WASHER CAP
3912900PLUG,EXPANSION
205983INSERT
4900719GASKET,TURBO CHARGER
3045044PLG ORF
149-2829-01FILTER-FUEL
3803387KIT,TUR REPAIR
68138CONNECTOR,MALE
3906972PIPE,AIR INLET
3802917KIT,WATER PUMP
203356PLUNGER,GOVERNOR
4071833SENSOR,PRESSURE
504-0028COCK-DRAIN
3681129SUPPORT,BELT TENSIONER
3076066SEAL,OIL
4900560ROD,ENGINE CONNECTING
3011399SCREW,HEXAGON HEAD CAP
185-5909COLLAR
4939803HARNESS,WIRING
509-0130SEAL-OIL
130-4268TUBE-RADIATOR OUTLET
3964872TUBE,INJECTOR FUEL SUPPLY
3810217MANUAL,AUTO TRANSFER SWH
3919683HOUSING,TIMING
C6204511201PUMP,LUBRICATING OIL-JP
3018695SEAL,RECTANGULAR RING
4900257SCREW,HEX FLANGE HEAD CAP
3900955PLUG,EXPANSION
2870878HOSE,FLEXIBLE
4091906V.COL GEN1 AFTERTREATMENT
3804782马达轴承修理包
C6691418230SPACER,MOUNTING
4918164INSERT,LINER COUNTERBORE
3048298LEVER,THROTTLE
4946299COMPRESSOR,1 CYL AIR
3376007TAP
5264245NXPUMP,FUEL
A040S818INSTALLATION, FAN
3921926GASKET, TURBOCHARGER
3883157SPACER,MOUNTING
C6131114370HOSE,MOLDED
3163923KIT,WIRING HARNESS SPLICE
3282758COVER,VALVE
3883586BRACKET