Sales 4061009 TNK,FLO apply to Cummins Diesel generator set fittings affordable
Author:Chong Qing Shu Yang Trading Compang | Release time:2019/8/13 16:07:20 | Click:888

Our company long-term supply CONNECTION, WATER TRANSFER,PISTON,BYPASS VALVE,SUPPORT,MARINE GEAR and so on products, there are a lot of inventory resources, absolutely applies for Cummins genuine parts and OEM parts, this 4061009 TNK,FLO.If the information is unclear and doubt, please contact us, I like make friends first and then talk about cooperation.The end of the deal is not really over, our service has just begun.

We provide PANEL,INSTRUMENT, HOSE,FLEXIBLE, BRACKET,BELT TENSIONER and other diesel engine parts, Maintenance and sale at home and abroad for a long time, It is mainly suitable for CumminsK38, M11-C300, NTA855-G2M, NTA855-G2(M) and so on, the price is far below the market price, but the quality is not inferior. It's your best choice to compress costs, Welcome to contact us through the hotmail of our website.

Over the years Chong Qing Shu Yang Trading Company have been committed to supply high-quality diesel engine spare parts to the general user, and well received. K38,M11-C300,NTA855-G2M,NTA855-G2(M) and other types of accessoriesPANEL,INSTRUMENT、HOSE,FLEXIBLE、BRACKET,BELT TENSIONER suitable for Cummins engine, complete spare parts, Manufacturer's warranty is backed up, You are welcome to make an inquiry.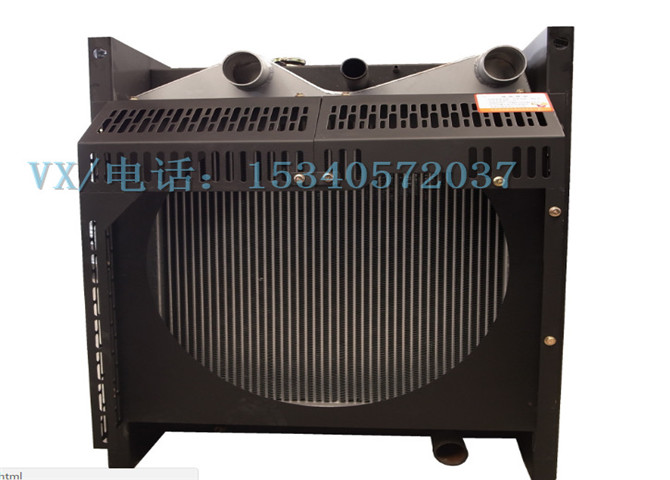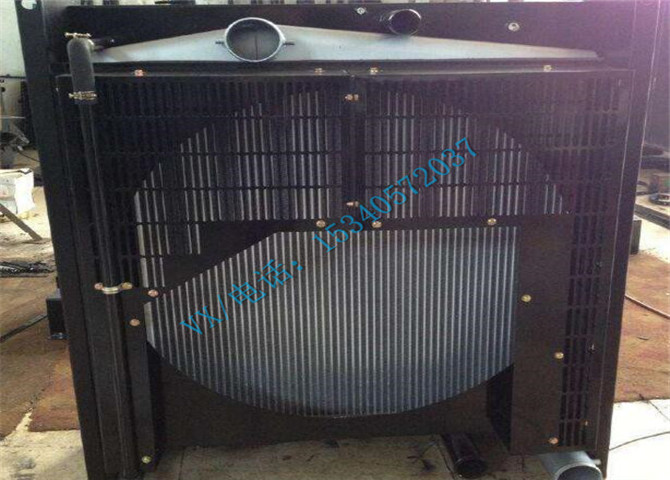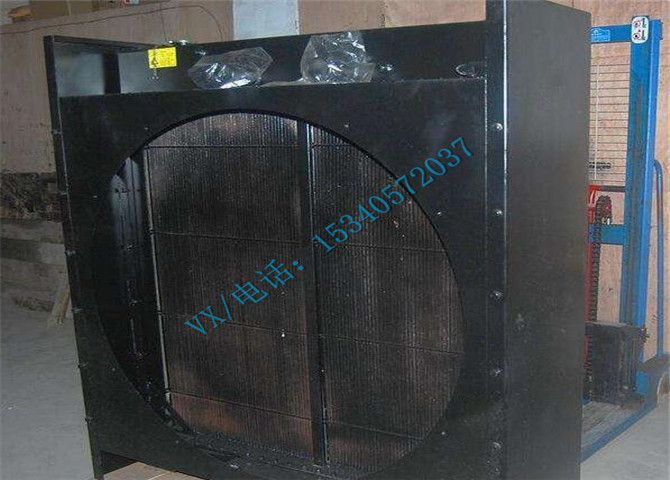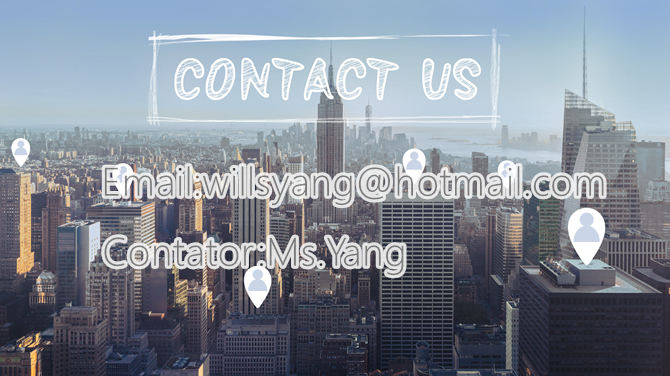 Hot-sale product:
| | |
| --- | --- |
| Apply to Cummins Dongfeng 3899508-Z CONNECTION,TUR OIL DRAIN total direct sales | Order |
| Apply to Yanmar Qingdao 6N330 43711-066192 Drain pipe affordable | Order span > |
| Apply to Shanghai Yanmar 6N330 GB/T6170 M12 Nut M12 total direct sales | Order |
| Apply to Japanese Yanmar 132654-39440 LO.pipe 6N330 total direct sales | Order |

Other product:
3803660 apply to cheap Cummins Hydraulic machinery parts KIT,TURBOCHARGER parts factory direct sale
Cummins 3100445-Z PUMP,LUBRICATING OIL part
3974981-NC apply to cheap Cummins repair HOUSING,ROCKER LEVER parts matching plant
3863958 apply to cheap Cummins power CONNECTOR,MALE parts affordable
3529883-RX apply to cheap Cummins Large diesel engine group TURBOCHARGER parts original parts
Cummins 3013623-Z SCREW,HEXAGON HEAD CAP part
3059280 apply to cheap Cummins Road traffic equipment UNION,MALE parts affordable
Cummins 3086284-EX MANIFOLD,EXHAUST part
Cummins 3012725 SCREW,HEXAGON HEAD CAP part
Cummins 3883367 HOUSING,ENGINE HEATER part
390519400NC apply to cheap Cummins Ship PUSH ROD parts service thoughtful
Cummins 3933342-Z TUBE,INJECTOR FUEL SUPPLY part
Cummins 3897800 CONNECTION,EXHAUST OUTLET part
Cummins 3600861-Z CLIP part
Cummins 3969734-C HEAD,CYLINDER part
Cummins 4003968 HEAD,CYLINDER part
Cummins 3865901-Z BRACE,HOSE part
Cummins 3044199 SCREW,HEXAGON HEAD CAP part
Cummins 109895 BRACKET,OIL TUBE part
Cummins 4078445 HOSE,FLEXIBLE part
2864656 apply to cheap Cummins Forklift TUBE,TUR OIL DRAIN parts original spot
Cummins 4069826 COVER,EXHAUST MANIFOLD part
3531457-RX apply to cheap Cummins Road and bridge equipment engine TURBOCHARGER parts which profession?
Cummins 3068024-NC BRACKET,OIL COOLER part
Cummins 3963352-CONV-20-TS BLOCK,CYLINDER part
Cummins 3925186-Z SCREW,FLAT HEAD CAP part
Cummins 3820332-Z HEAD,LUB OIL FILTER part
Cummins 3892692 SCREW,CAPTIVE WASHER CAP part
3044499-Z apply to cheap Cummins Diesel generator set fittings SCREW,SOCKET SET parts total direct sales big favorably
Cummins *FC9507 PUMP, FUEL part
Cummins 3055983 PULLEY,ACCESSORY DRIVE part
Cummins 3901859 SCREW,HEX FLANGE HEAD CAP part
Cummins 3820470 COVER,HAND HOLE part
Cummins 3909025-Z SCREW,HEX FLANGE HEAD CAP part
496778000 apply to cheap Cummins Diesel engine parts STUD parts original spot
Cummins 3929779-Z MANIFOLD,EXHAUST part
Cummins 3253778-Z SCREW,HEXAGON HEAD CAP part
Cummins 3912019 PUMP,SEA WATER part
Cummins 300017300 CAPSCREW part
Cummins 3967449 HEAD,CYLINDER part
Cummins 3939826-PX INJECTOR part
3521052-C apply to cheap Cummins Ship parts TURBOCHARGER parts industry-leading
Cummins 4992640 TUBE,FUEL DRAIN part
Cummins 3279330 SUPPORT,ALTERNATOR part
Cummins 4057638-EX HOUSING,FLYWHEEL part
3596720 apply to cheap Cummins Building engineering equipment parts TURBOCHARGER parts original spot
Cummins 3944845 BRACKET,FILTER part
Cummins 3103187-Z CONNECTION,AIR INTAKE part
Cummins 3687137 HOSE,FLEXIBLE part
3957143 apply to cheap Cummins Marine generator COVER,BREATHER parts original spot